Amsterdam Aviation Fair 2018 Was an Amazing Success! (PHOTO REPORT)
It was truly an amazing success! There were over 200 tables and 1000+ plus attendees which makes it the world's largest airline collectibles show! It certainly rivals or exceeds the size of some of the US national Airliners International Conventions, which were considered the grand-daddy of airline hobby shows.
Everything under the sun for airline fans were at the show. There was a huge selection of aircraft models, both the professional display models and diecasts, and huge amounts of books, printed matter, pins, posters, and massive assortments bric-a-brack airline collectibles.
I can't wait for next year's AMS show and wish them all the best in their organizing this awesome event!
We offer a very special thanks to Patrick van Rooijen and his team for staging such an amazing event! For show details please visit http://aviationfair.com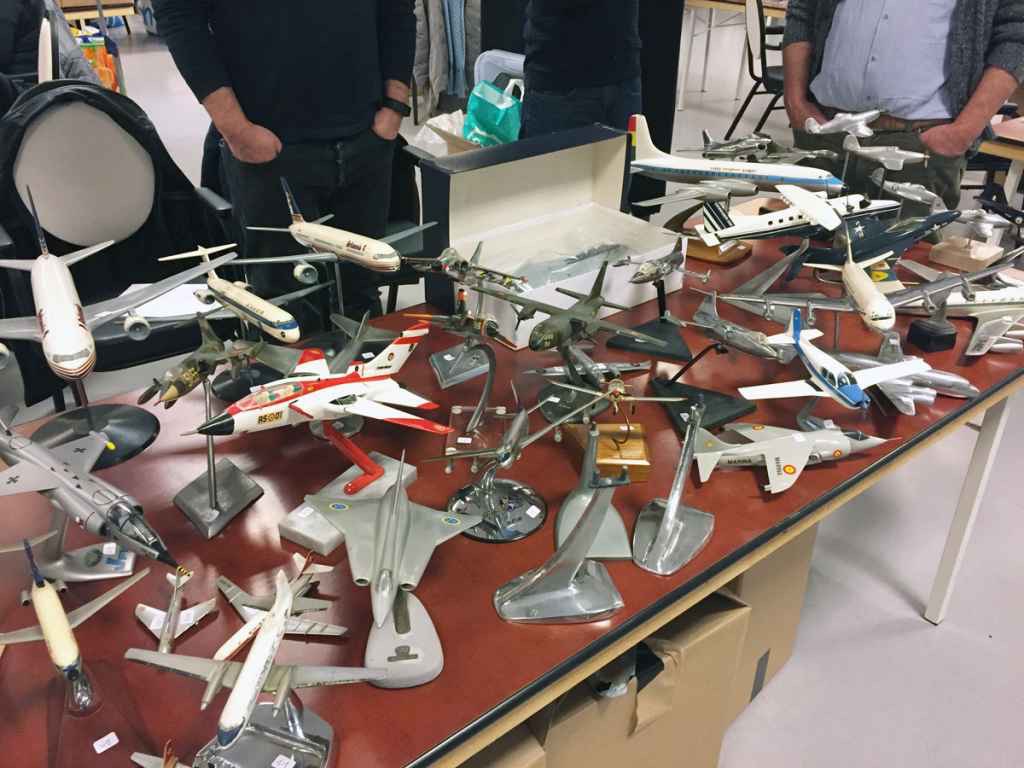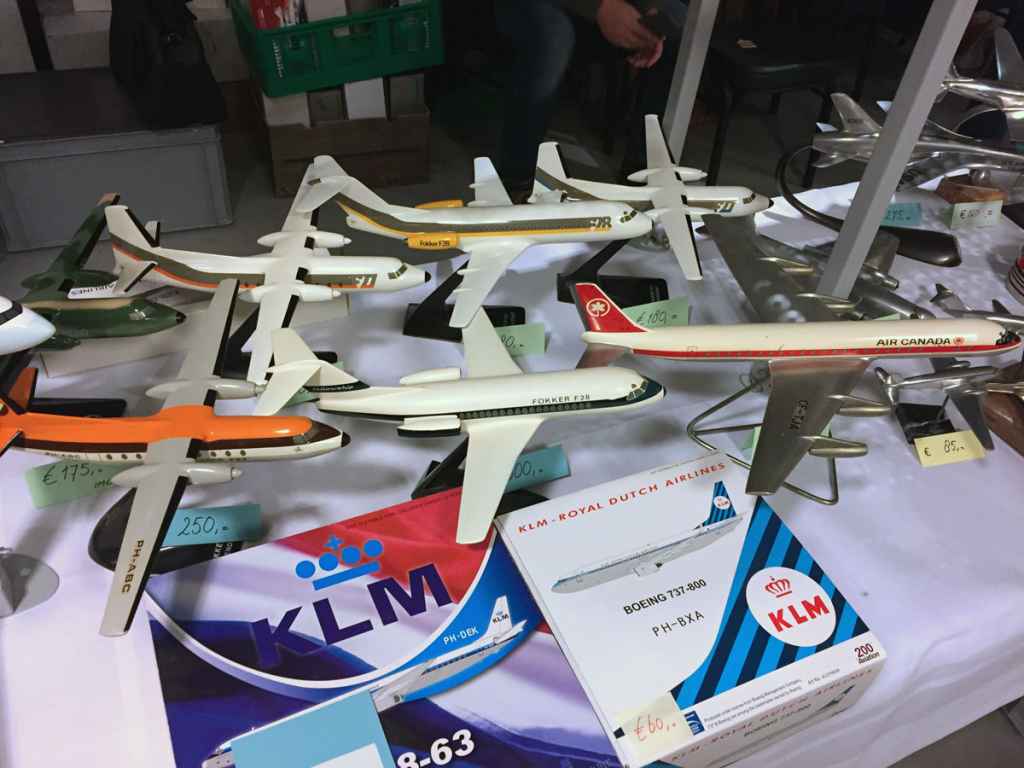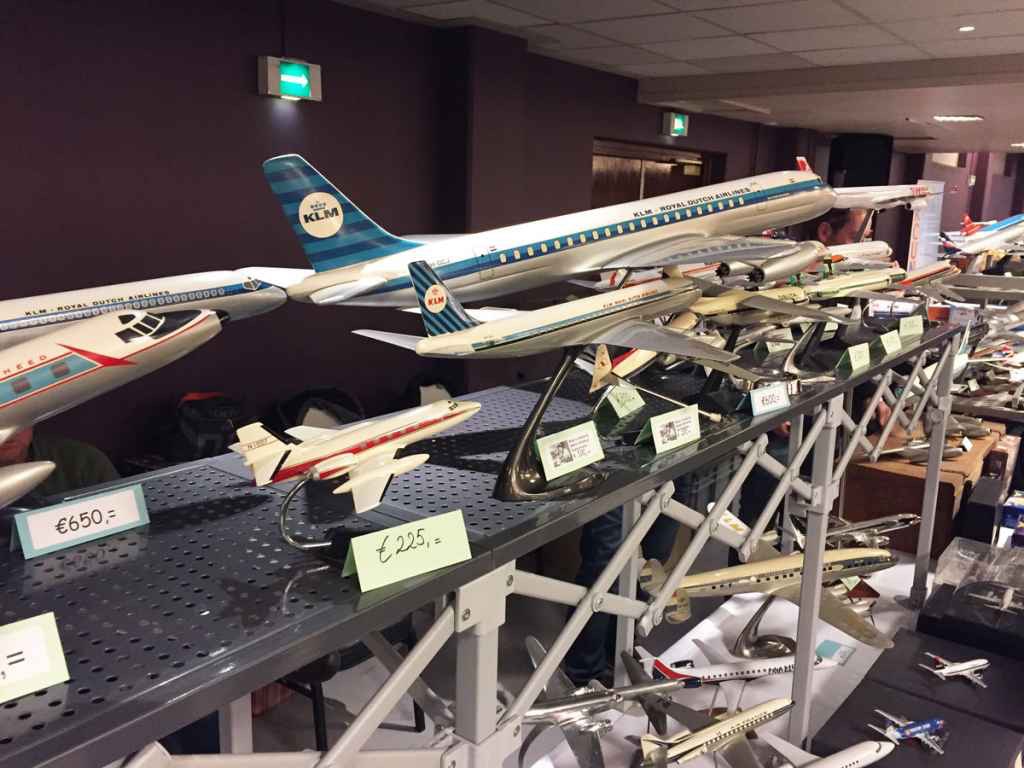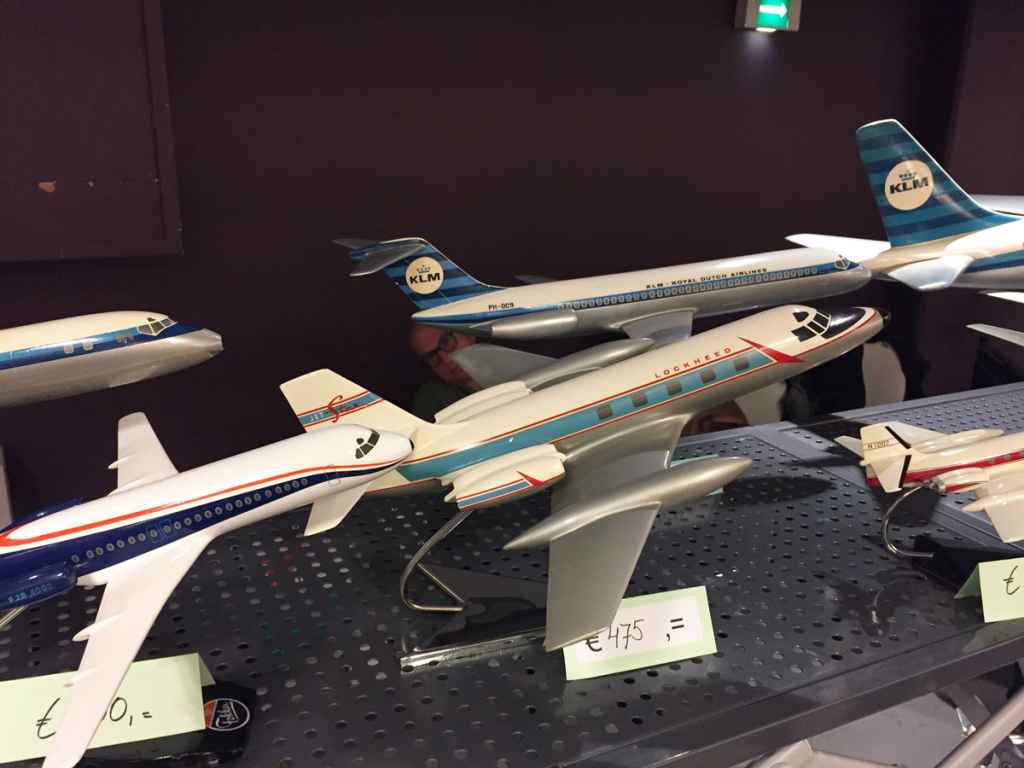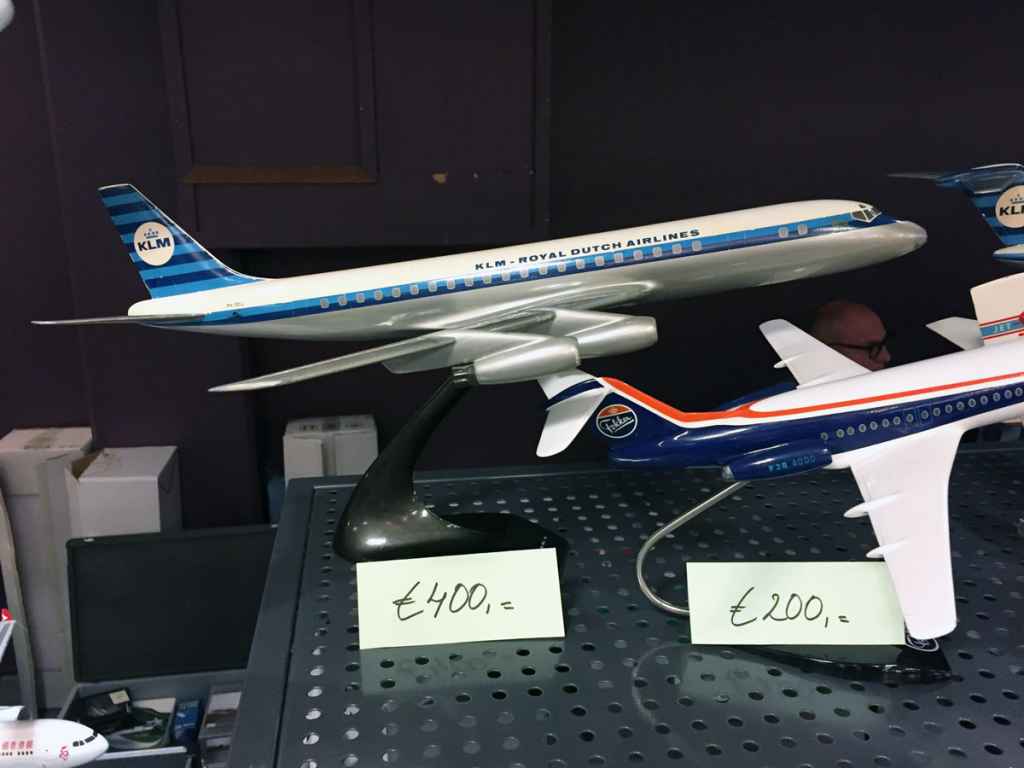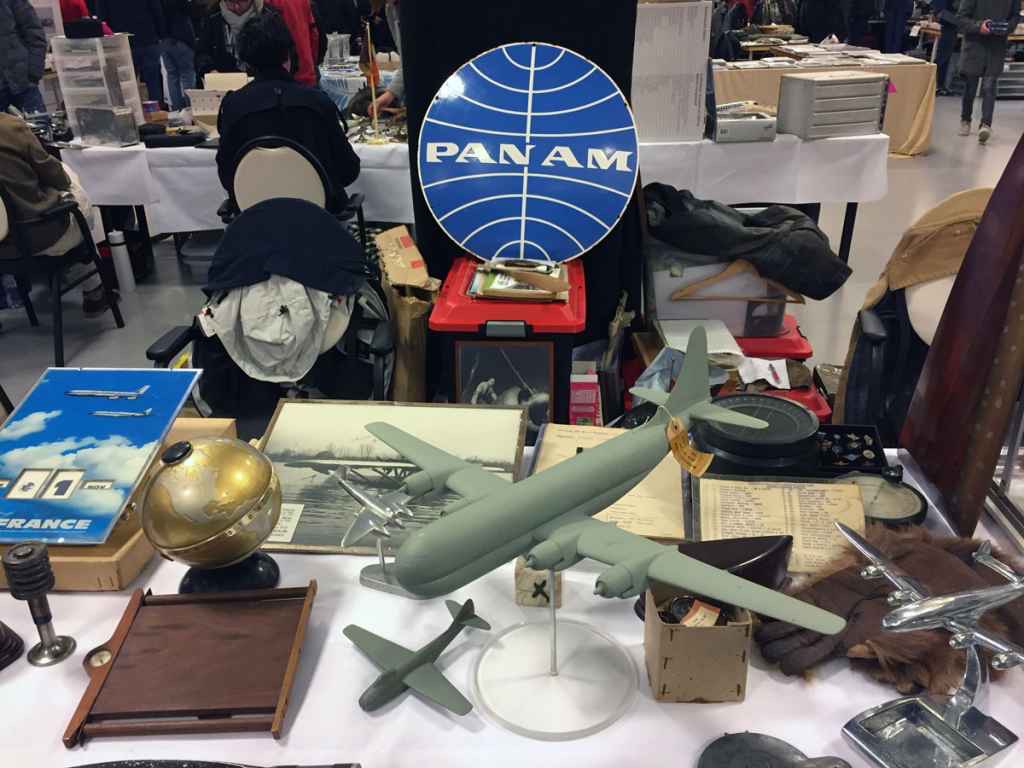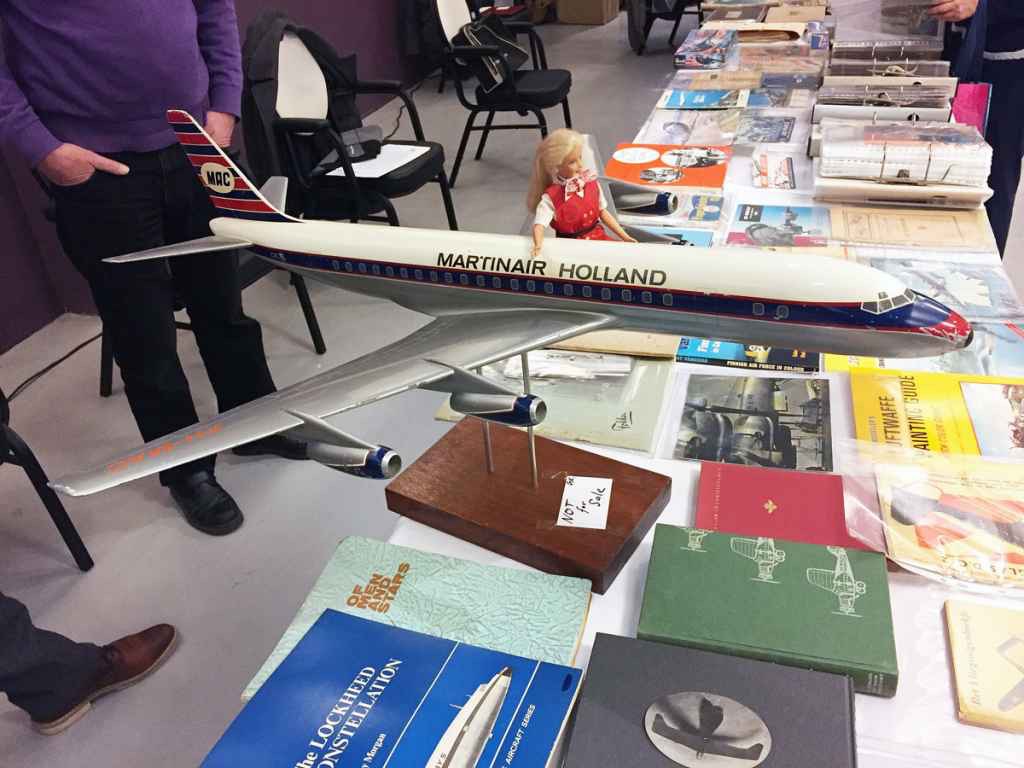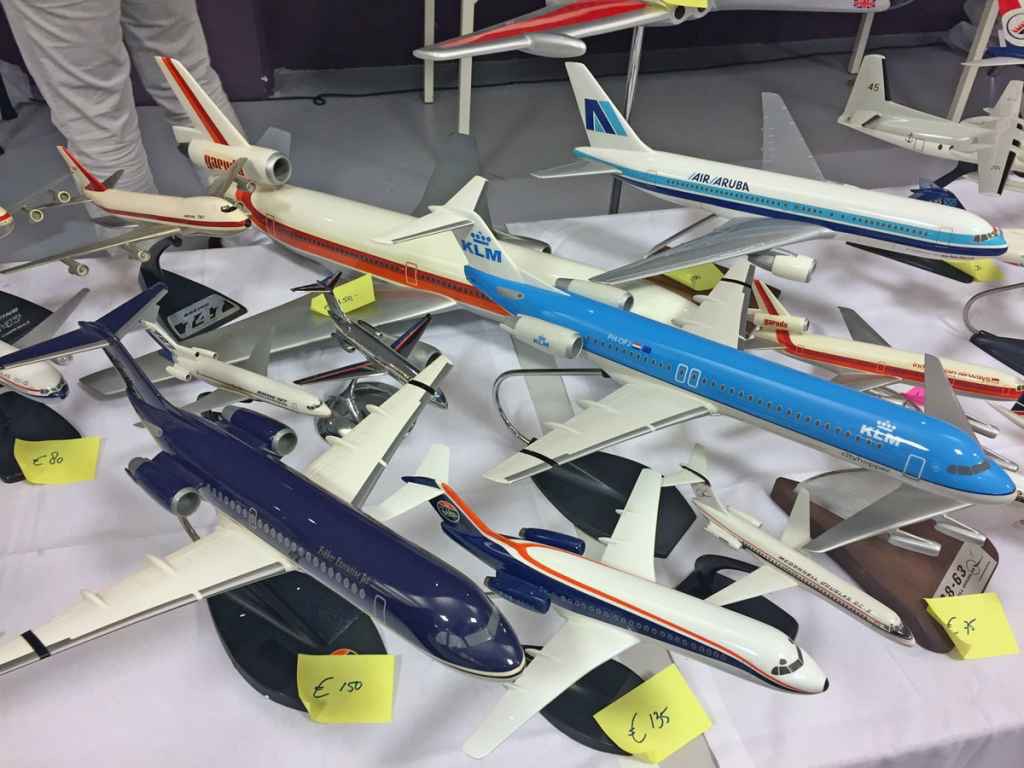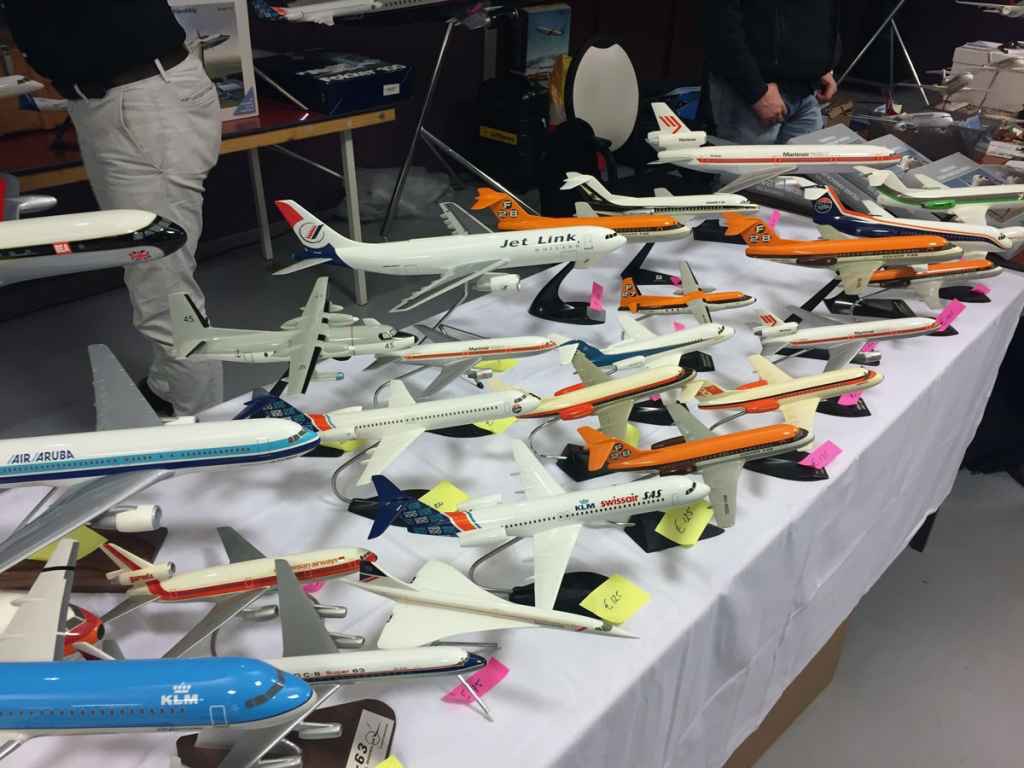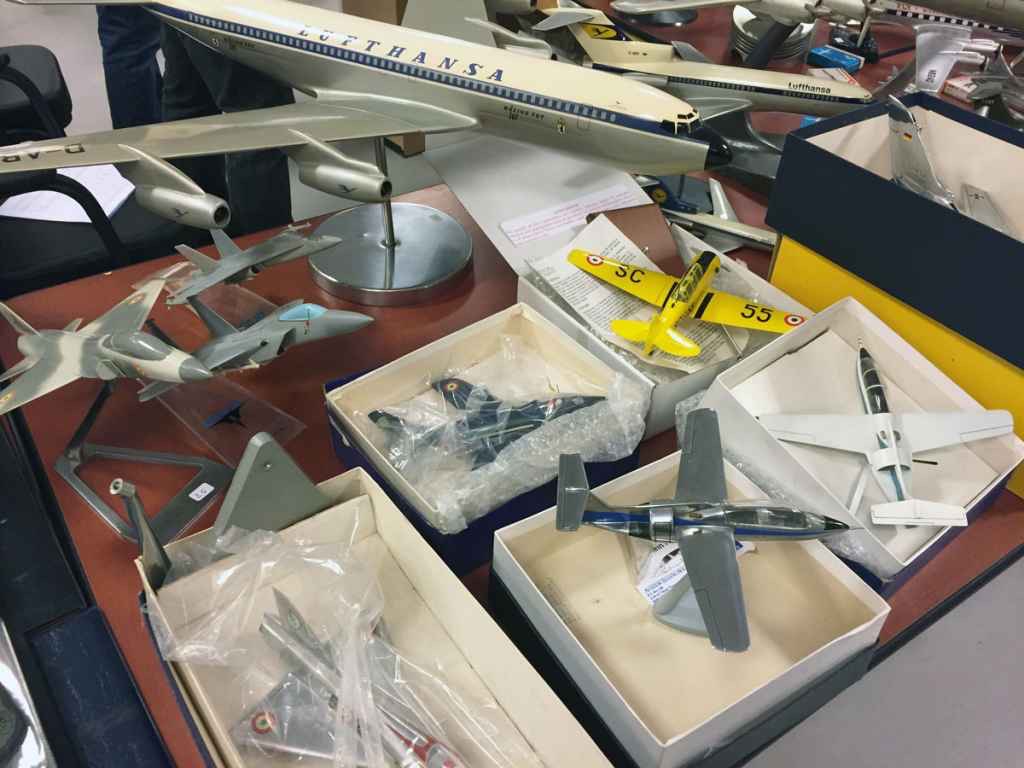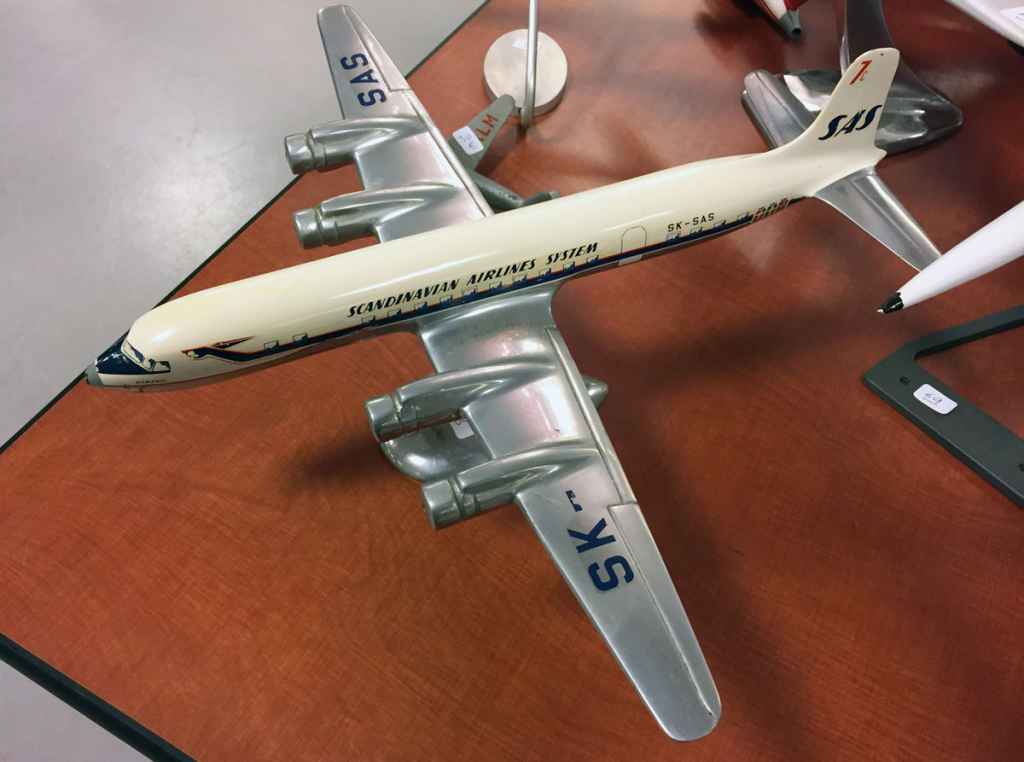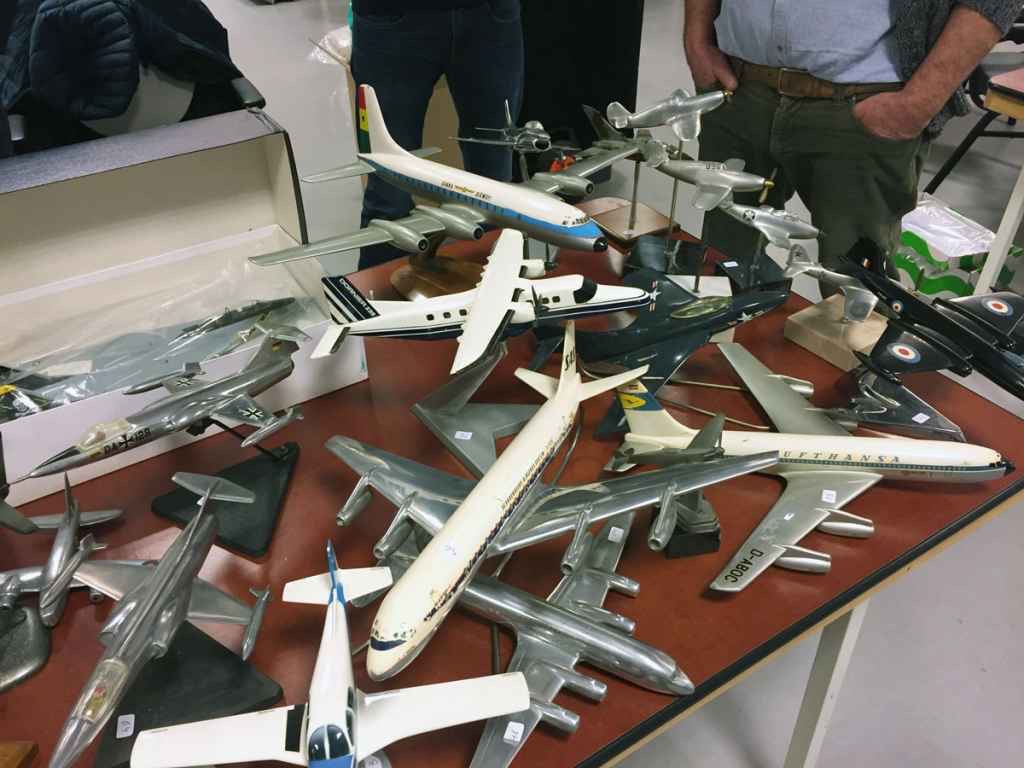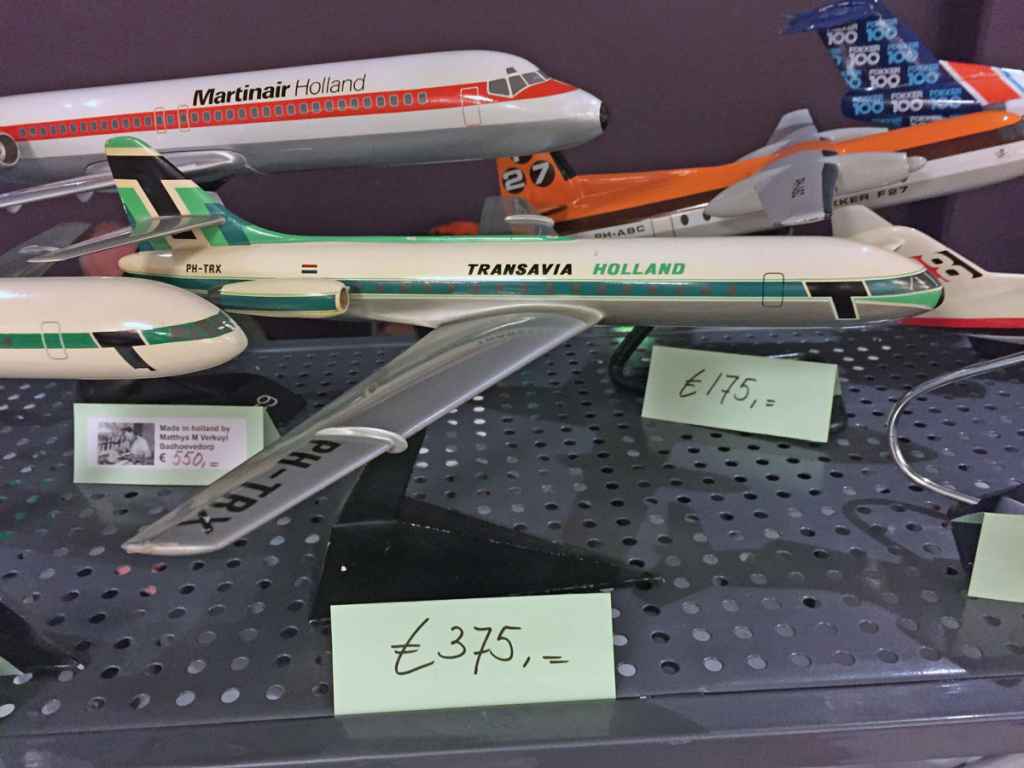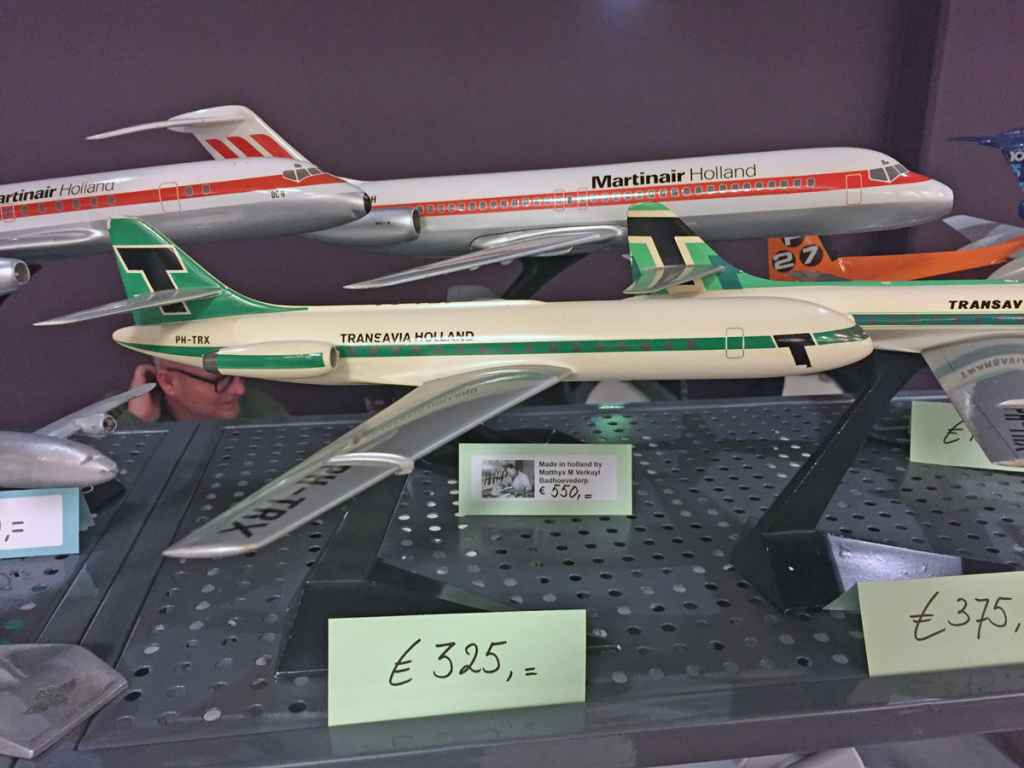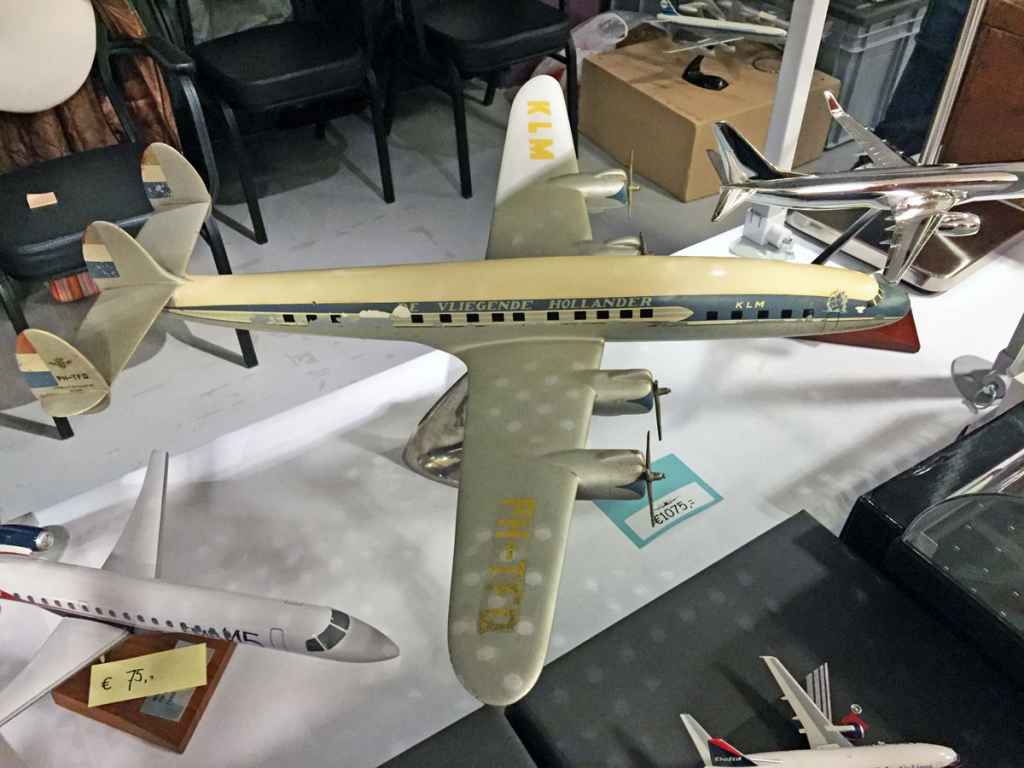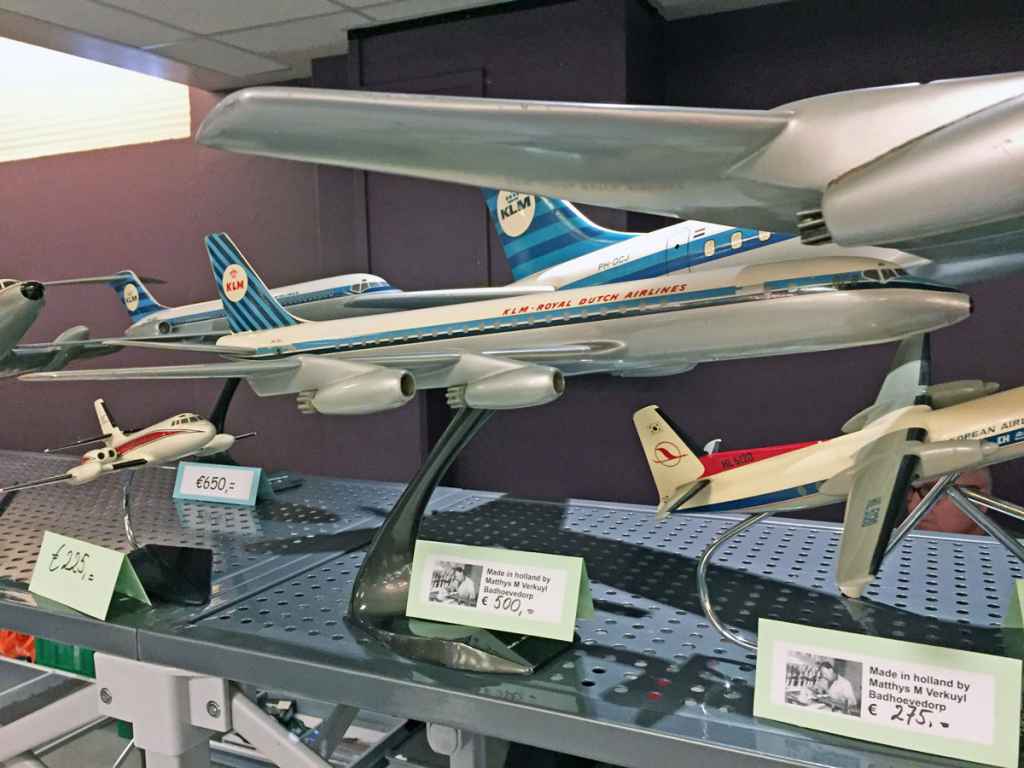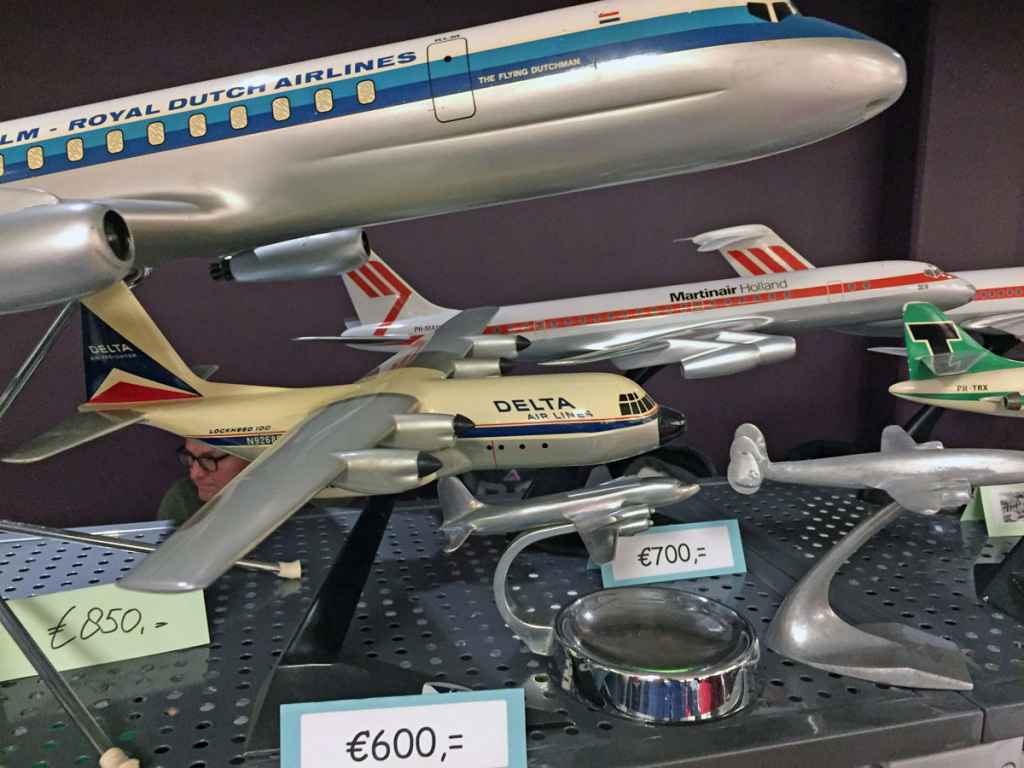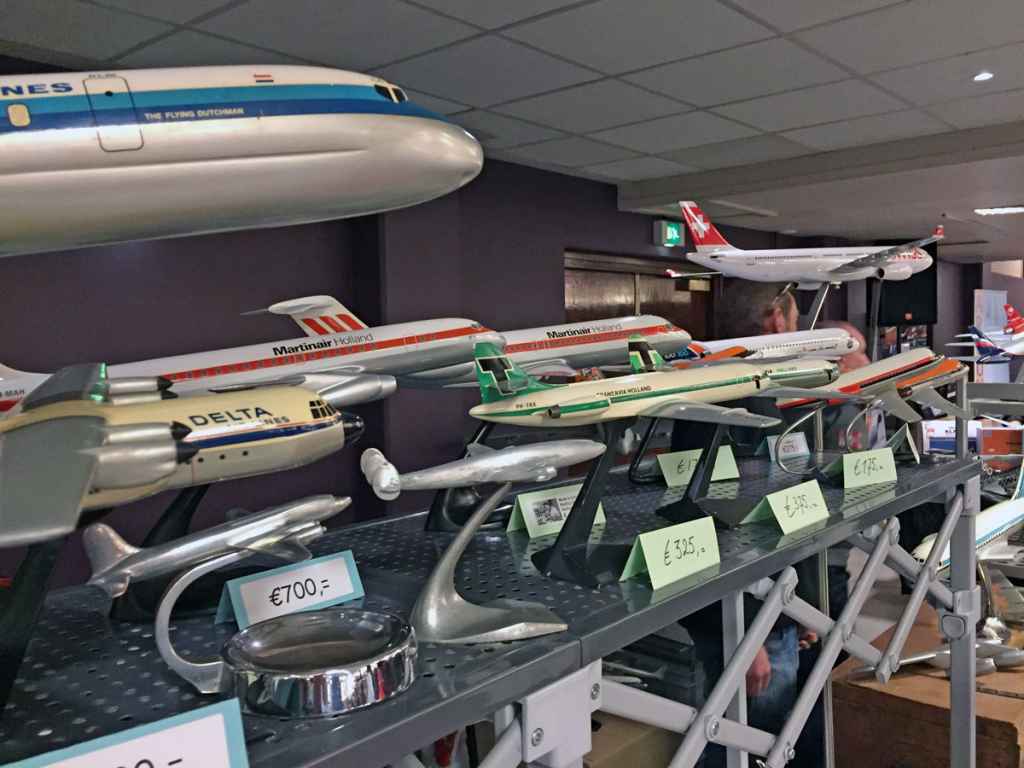 I had the great pleasure of attending the 2018 Amsterdam Aviation Fair at the Van der Valk hotel at Schiphol Airport on February 25, 2018.