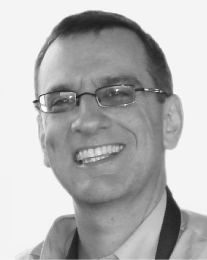 With a very keen interest in commercial aviation that dates back to pre-school years, Henry Tenby has been self employed operating a number of aviation hobby related online businesses as his core career activity since 1999.
Based in Vancouver, BC, Canada, Henry is also interested in aviation photography, videography, exercise, music, global travel, the world of commercial aviation, and the world of online business and mobile technology.
Henry has endeavoured to develop websites and applications that educate and entertain people in various aspects related to travel, airlines, and aviation.
Travel to exotic locations, like North Korea, chasing rides on classic aircraft, and producing an ongoing stream of digital content for fans of classic airlines keeps him more than busy living life to its fullest!
Education:
St. George's, Vancouver, BC: Grade 7-12 (1976-1982)
University of North Dakota, BBA Aviation Management (1983-1987)
University of California Irvine, MBA (1987-1989)
Langara EASE Self Employment Program (2000)
Work Experience:
Corsair Aircraft Leasing, Bellevue, WA, Aircraft Marketing Associate (1991)
NWT Air / Air Canada Connector, Yellowknife, NWT, Mgr. Corporate Planning (1991-1997)
Air Canada, Montreal, Quebec, Marketing Analyst (1997)
Westex Air Cargo, Vancouver, BC, Assist to the President (1998-1999)
Self employed, various online businesses (1999 – present)