Classic Airline Content delivered to you Every Month!
Super low monthly rate is for limited time only!
Every month we deliver all of this to you for the steeply discounted introductory price below!
FREE Classic Airline eBOOKS
On a regular basis you'll get free ebooks of your favorite classic airline book titles from our growing catalog of exclusive titles. Value: $14.95/mo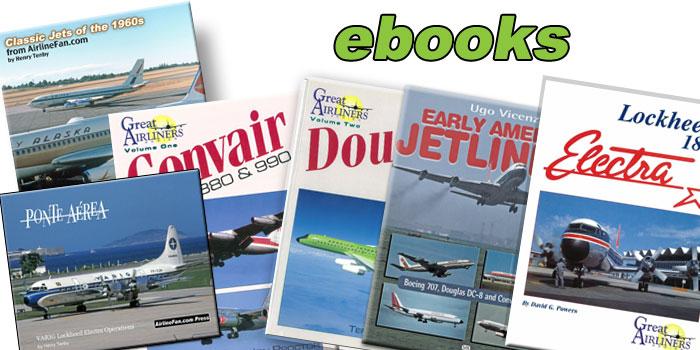 2 DVDs Every Month
Every month you'll get two classic airline DVDs from our growing DVD catalog, either by post or via digital download.
Value: $60/month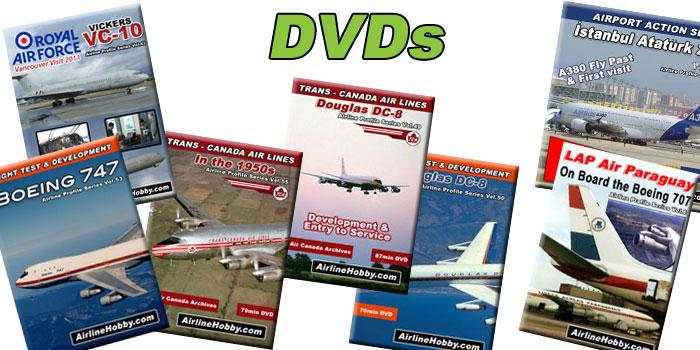 Exclusive invitations to special guest live online interviews
You will be able to participate as a live attendee for our special guest online interviews with classic airline authors and personalities.
Value: $30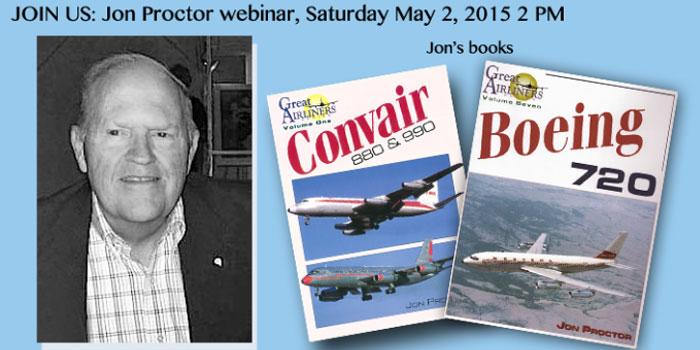 25% Ongoing Discount
You'll enjoy your own exclusive 25% discount from any purchase you make from our online shop of vintage aviation books and collectibles.
Value: $25 up to $400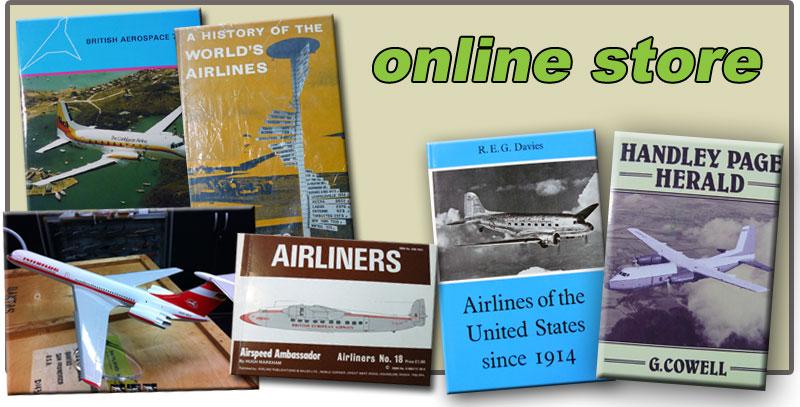 ---
Hi Henry: I very enjoyed your interview with Jon, and feel that you're doing a great service to the hobby. THANKS VERY MUCH!

Imre Quastler
"Great job, Henry on the Jon Proctor webinar/interview! Your questions were spot-on, and Jon is an encyclopedia of airline knowledge from the end of the golden age of air travel. I'm glad I could participate."

Timothy Wictor

---
Here Is What You Get When You Get Started Today...
1) Your 25% Discount code
2) The 2 DVD shows for you first month
We'll immediately mail your first two DVDs or send you the download files if you have selected to receive your DVD content by digital download.
3) Your first classic airline ebook
We will immediately send you the download link to get your first month's ebook, so you can start enjoying it right away on your iPad or mobile device.
4) Your exclusive invitation to the Sam Chui live interview/webinar on July 17.
Airline photography guru, world traveler, exotic airliner flight hound, and author Sam Chui will be joining us for a live one hour online interview on Friday, July 17, and you will be invited to attend this live event. Sam will be talking about his exotic travels chasing and photographing vintage airliners in Iran, North Korea, Kenya, Pakistan, Cuzco and the Caribbean. And of course his famous helicopter based air-to-air photography will be discussed with a lot more. This will be a fun interview to be a part of!

---
30-DAY Guarantee
If for any reason you are not 100% happy with your DVD programs, ebook downloads, or any other aspect of the program, we'll fully refund your first month's payment.
You Have Nothing To Lose With My Personal Guarantee
If at any time you are not pleased with the benefits of your monthly subscription, you can cancel at any time.  The subscription plan is administered by PayPal and you can easily cancel by PayPal any time you like.