Classic Airline Content delivered to you Every Month!
Every month we deliver all of this to you for the steeply discounted introductory price below!
FREE Classic Airline eBOOKS
On a regular basis you'll get free ebooks of your favorite classic airline book titles from our growing catalog of exclusive titles. Value: $14.95/mo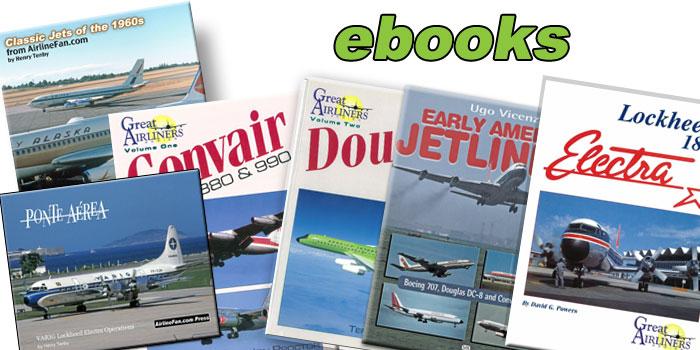 2 DVDs Every Month
Every month you'll get two classic airline DVDs from our growing DVD catalog, either by post or via digital download.
Value: $60/month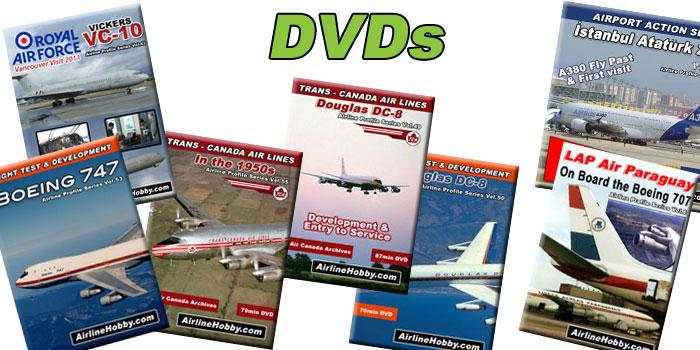 Exclusive invitations to special guest live online interviews
You will be able to participate as a live attendee for our special guest online interviews with classic airline authors and personalities.
Value: $30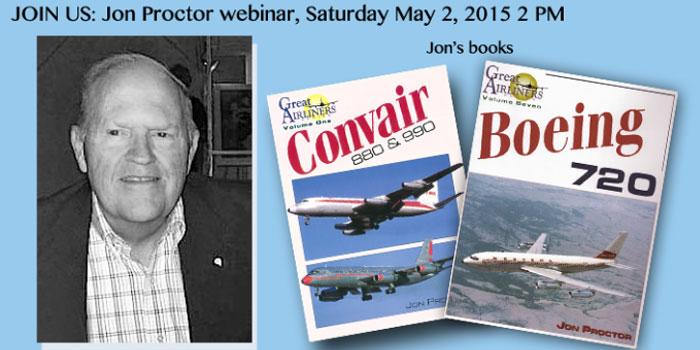 25% Ongoing Discount
You'll enjoy your own exclusive 25% discount from any purchase you make from our online shop of vintage aviation books and collectibles.
Value: $25 up to $400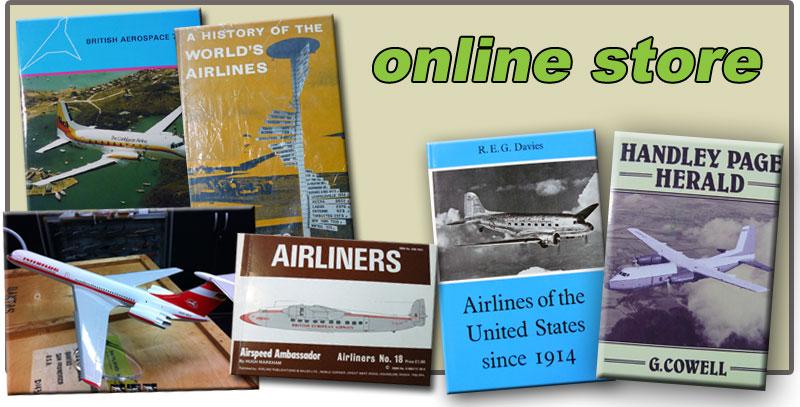 ---
Here Is What You Get When You Get Started Today...
1) Your 25% Discount code
2) The 2 DVD shows for you first month
We'll immediately mail your first two DVDs or send you the download files if you have selected to receive your DVD content by digital download.
3) Your first classic airline ebook
We will immediately send you the download link to get your first month's ebook, so you can start enjoying it right away on your iPad or mobile device.

---
Send an email to [email protected] and we'll any any questions you may have about this subscription offer.